Columbus Airport (CMH)
Use this website to quickly find the most important information about the main airport in Columbus (Ohio, USA) called John Glenn Columbus Airport: Departures, Arrivals, Parking, Car Rentals, Hotels near the airport and other information about Columbus Airport. Plan your travel to CMH Airport with the information provided in this site.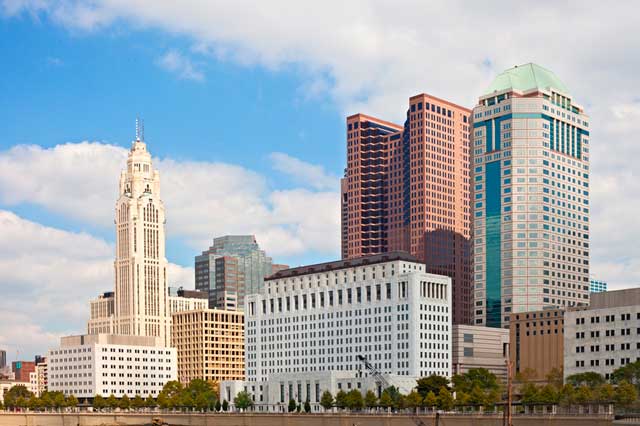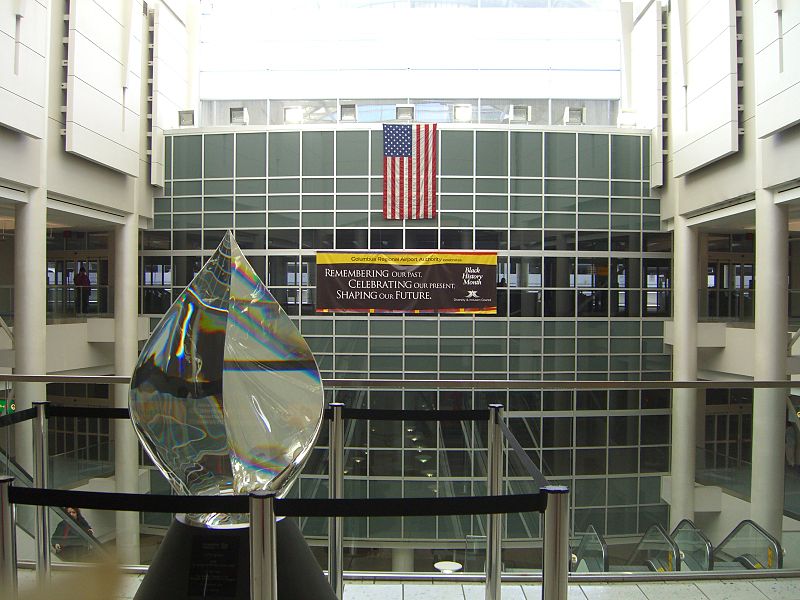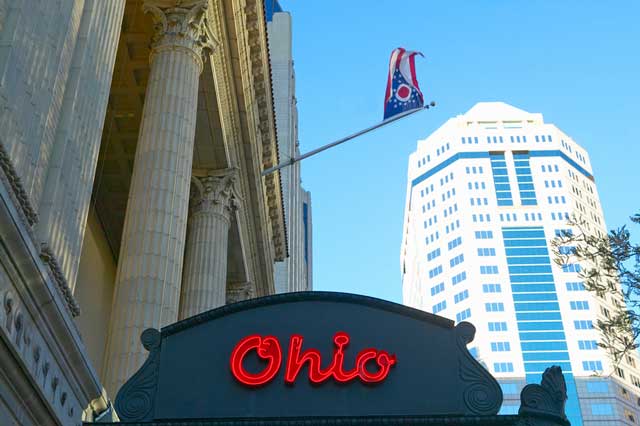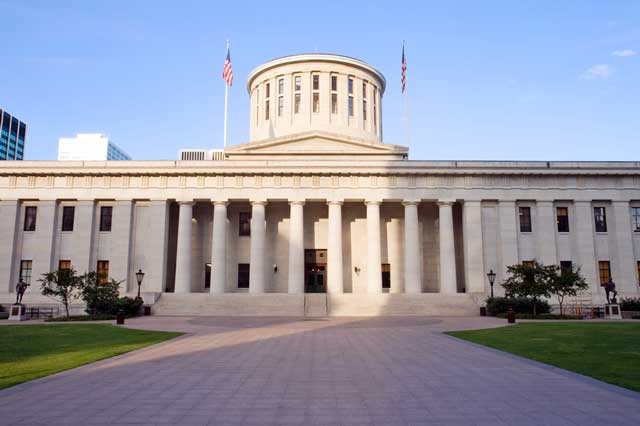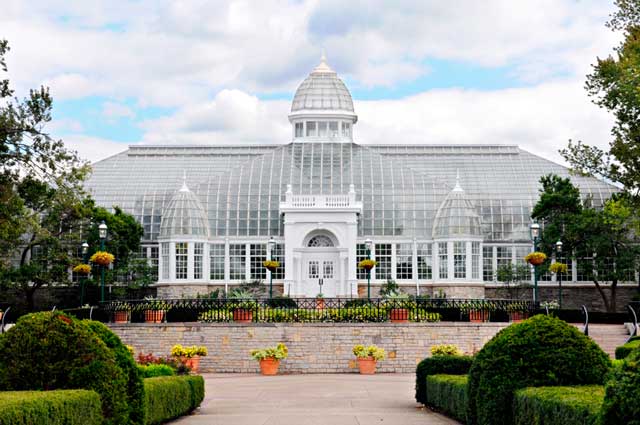 Columbus Airport, officially known as John Glenn Columbus International Airport (formerly Port Columbus) (IATA: CMH, ICAO: KCMH, FAA LID: CMH)
Top 5 destinations from CMH Airport are US airports: Atlanta, Chicago (O'Hare & Midway), Orlando, and Denver. CMH Airport currently provides 140 non-stop flights to more than 34 airports via 7 airlines daily. In 2017 more than 7M passengers traveled to Columbus Airport.
The airport was named after the astronaut and U.S. senator John Glenn CMH Airport provides service with all major airline hubs in the USA (exceptions: San Francisco, Seattle and Salt Lake City). It also operates 140 non-stop flights to 34 airports.
It's located 6 miles (10 km) east downtown of the city of Columbus, in the state of Ohio, United States of America.
Columbus Airport has two runways and a Main Terminal equipped with 3 Concourses: A, B and C. See the information as follows:
- Concourse A: Gates A1-A7. All the gates are exclusively used by Southwest Airlines. Some shops and dining services are offered to passengers.
- Concourse B: Gates B19-B36. Manages Air Canada, American Airlines, Spirit and United, and the Vacation Express charters depart from concourse C.
- Concourse C: Gates C46-C56. Is home of Delta, Frontier, OneJet and Vacation Express flights.
Gate C46 is for international arrivals (currently only seasonal flights from Cancun, Punta Cana, Freeport and Toronto) and connects with immigration and customs in the Main Terminal.
Columbus Airport provides various services and amenities to all passengers such as:
- Free Wi-Fi
- Shops
- Food and Beverages
- Passengers special Assistance
- Information Point
- Art Exhibitions
- Meditation Room
- Pet Rest Area
- Smoking area
- USO Lounge
- Various hotels
- ATMs and Currency Exchange
See below the available means of transportation to and from Columbus Airport:
- Bus: "AirConnect" (COTA Public Transportation) is a bus service which connects Columbus Airport with downtown.
Vehicles stops at the airport's arrival/departure levels every 30 minutes, every day, 7 days a week.
Stops: Greater Columbus Convention Center and many hotels. More information
- Taxi: To pick up a taxi, get to the ground transportation area of the Main Terminal. No reservation is required. More information
- Car Rental: Rental car facilities has a parking garage next to the terminal with short-term and long-term parking. International Gateway has a Blue (closest to the airport), Green and Red parking (lower cost) with free shuttle service. To get information to rent a car, click here)
Contact Information
Address: 4600 International Gateway, Columbus, OH 43219, USA
Telephone: +1 614-239-4000
Lost and found center: Telephone: (614) 239-5035 (from Monday-Friday, 10 a.m. to 6 p.m.)
For items lost on an aircraft, please contact directly with your airline.
Columbus Airport in numbers
- Located 6 miles (10 km) east of Columbus city center
- 140 non-stop flights
- Operates with more than 34 airports
- In 2017 handled more than 7M passengers
- 1 Terminal
- 3 concourses
- 2 runways